Global Export Import Data Dashboard of 86 Countries by Email
How We Can Help?
We help you see the Invisible in your export import business.
We provide export import competitive intelligence from over of 80 countries customs from Bill of Lading, Shipping Bills and Bill of Entries.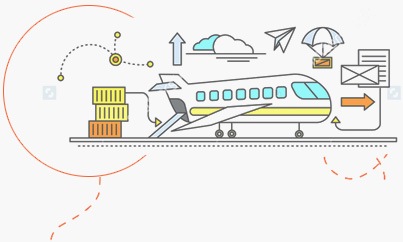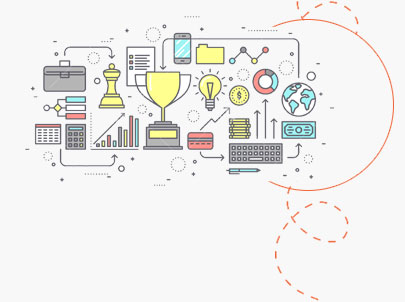 We help you to spot the Threats & Opportunities in your export Import Business.
New Era in Export Import Business Opportunities and Threats A rush of new and better products, Technologies, price changes, Players, and Markets are all presenting new opportunities.
We help you to do the analysis on accurate time.
Guided by our mission, vision & values, powered by a 200+ professional team, 80 trusted partners, innovative technologies, 21 years of experience , we make the task easy for you.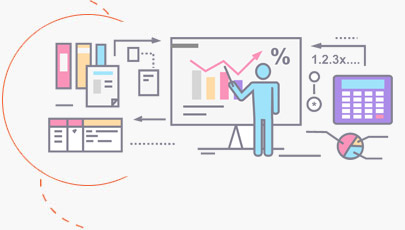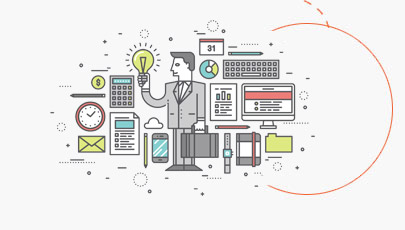 We help you Decide with Confidence.
We are the most trusted partner for most of the corporate in India, our client list speaks for itself, and since 21 years, we have delivered consistently.
General information about our services
We serve more than 21,000 clients in 80 countries with export import reports on over 22,000 products. Over the last 21 years, Voleba has become a Gold Standard in field of export import information.
Voleba reports are cited in courts of law, used by worlds leading market research companies, Govt export promotion councils, Industry associations and over 21,000 corporates and exporters importers world over.