We have helped 24,000+ companies transform their export import profits, since 24+ Years.
---
Over 24000+ customers 24+ years of business customers small to large have place their trust on us..come & discover the joy of working with an Expert.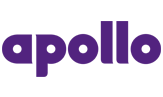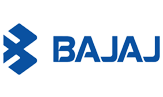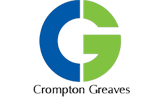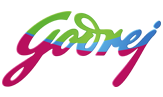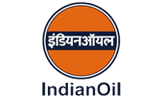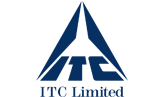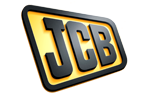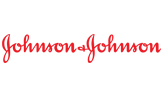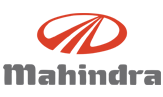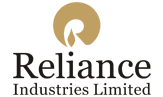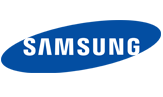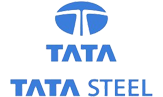 100% Money back
---
I am so confident of my work, that I offer a 100% MONEY BACK
OR
just work with you on PROFIT SHARING without any upfront fee.