Import Export India Custom Ports
"
Authentic & Reliable Data
India has 124 export trading partners
Trusted by over 24,000+ Clients Since 24+ years
Available Offline & Online
Excel, Excel Dashboard, Auto Sync from Cloud, Online, Email, CD Rom
Dedicated Customer Support
"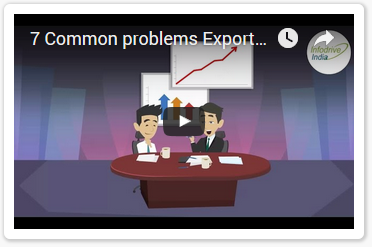 ---
India export & import Ports
There have been 7 major ports that have contributed 48% of the total India Export trade and 10 major ports that have a contribution of 81% of the total India Import trade.
Among these, Port Jnpt and Port Mundra have been the largest contributors in terms of value generated through the exports with US $ 37.1 Billion and US $ 14.3 Billion respectively is 2018, which is almost 7% share of the revenue generated from exports combined.
Port Jnpt and Bombay Air were involved in large Import trade commitments with import values of about US $ 435.6 Billion and US $ 27.3 Billion respectively, which is about 4% share of the revenue generated from imports combined.
How many exporters are available in product category? -Jan to Aug-2018